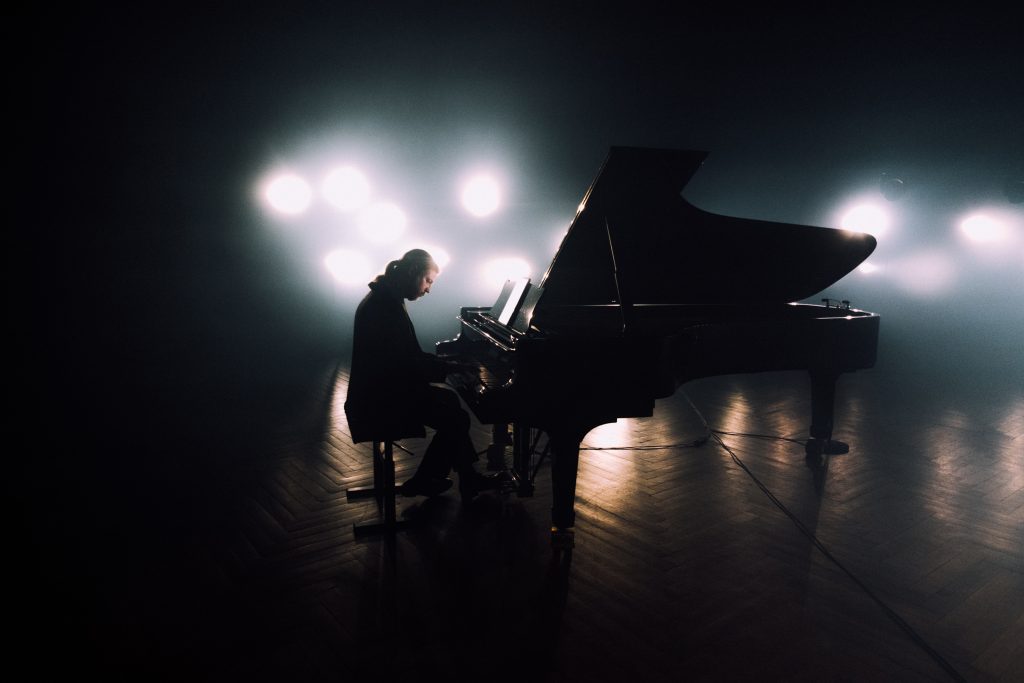 |
It is with regret that due to visa issues Nikolai Lugansky is unable to join us for this year's Oxford Piano Festival. We are working hard to re-schedule his recital for a future festival. We are delighted that Denis Kozhukhin has agreed to step in at short notice and perform on Wednesday 3 August at Christ Church Cathedral Oxford. Mr Kozhukhin will also step in for the originally scheduled Masterclass on Thursday 4 August.
This event will be livestreamed on the Oxford Philharmonic Orchestra YouTube channel
Schumann Kinderszenen, Op. 15
Jörg Widmann Intermezzi
Brahms Intermezzi, Op. 117
Schubert Sonata in B flat major, D. 960
Winner of the First Prize in the 2010 Queen Elisabeth Competition in Brussels, Belgian pianist Denis Kozhukhin has established himself as one of the greatest pianists of his generation. His combination of brilliance and power with a masterful sense of form and a unique artistic approach is clear in this concert of German and Austrian greats, opening with Schumman's 13 "Scenes from Childhood", No. 7, Träumerei, one of his best-known pieces. One of the most performed contemporary composers in the world, Jörg Widmann's Intermezzi are influenced by Brahms's, which it precedes here. Finally, Schubert's Sonata in B flat major, with magical harmonic shifts providing a sense of ongoing movement while maintaining an inner stillness, concludes this epic programme.