Watch from the comfort of your own home: selected recitals and masterclasses
from the 2022 Oxford Piano Festival available on demand on the Oxford Philharmonic Orchestra YouTube channel.
See the full list of livestreamed events here.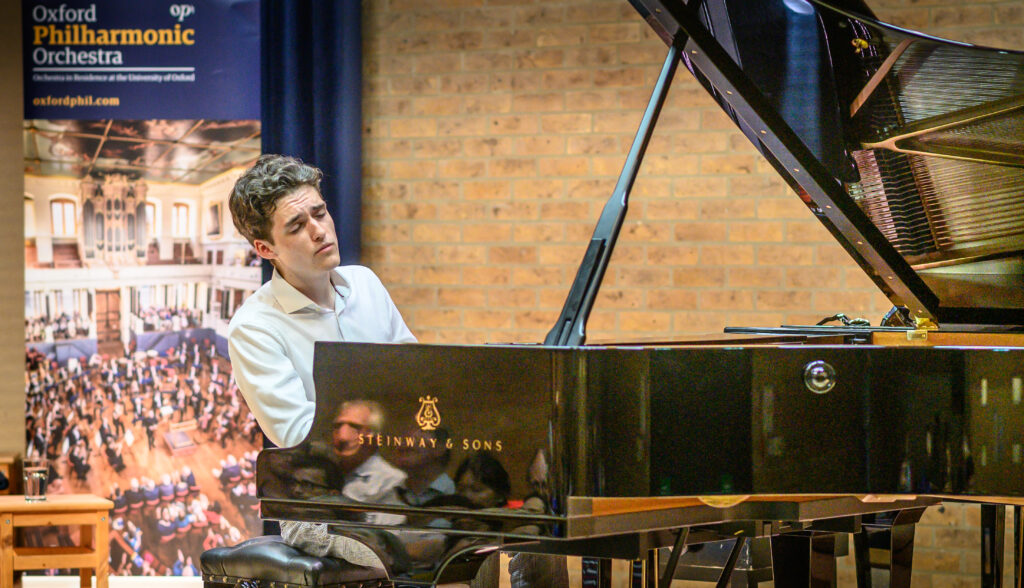 Funding And Support
Your support enables the Oxford Piano Festival to provide extremely talented young pianists with once-in-a-lifetime tuition opportunities from highly sought-after piano pedagogues, taking their playing to the next level. Find out more about how you can support the Festival here.