Support the Oxford Piano Festival
Nurturing and developing emerging artists from diverse backgrounds
The Oxford Piano Festival attracts the very best young artists globally to participate in an eight-day programme of masterclasses and concerts with distinguished pianists. Since 1999, the Festival has provided a springboard for young people who are on the verge of exciting careers. For aspiring professional musicians the past two years have been an especially challenging time. There has been an unprecedented lack of live opportunities, either for their own performance or to learn from others, and most tuition has taken place online rather than in person.
Join us as we return to an in-person Festival in 2023 and help support emerging young artists with extraordinary performance opportunities and unique tutoring from world-leading pianists.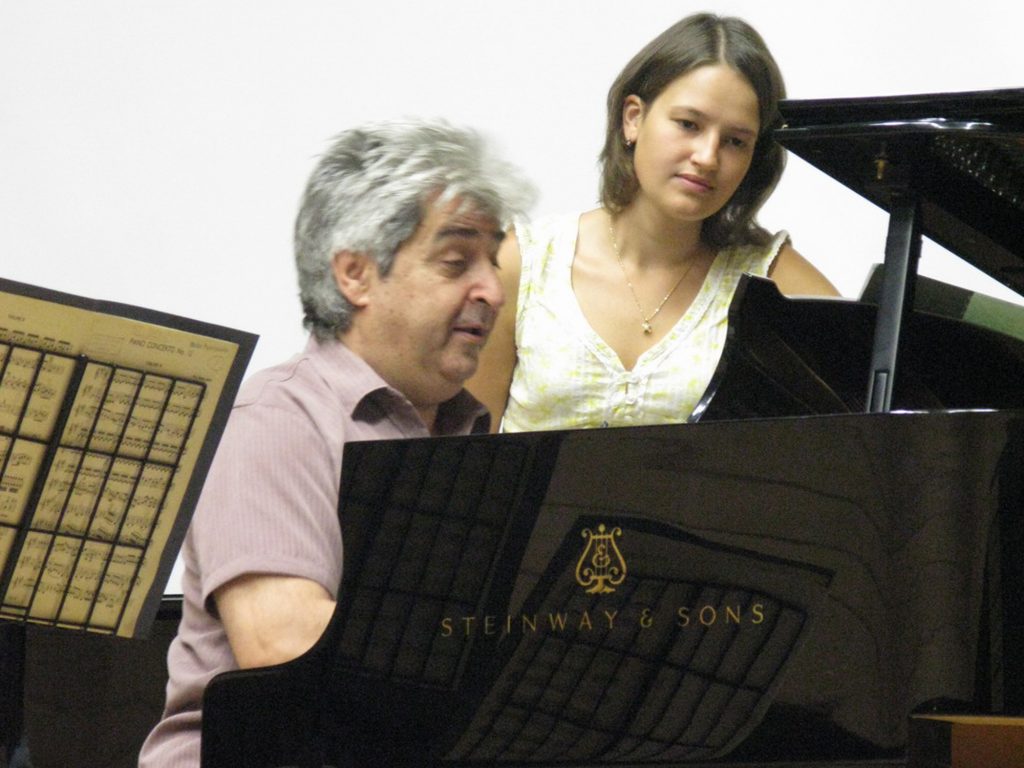 Support masterclasses that explore the various schools of piano playing, to provide the students with new approaches and help them become well rounded performers. Inspirational concerts and events featuring renowned artists provide life-changing experiences to these up-and-coming pianists.
Please donate now to help us make the most of this generous offer from the Big Give and our supporter.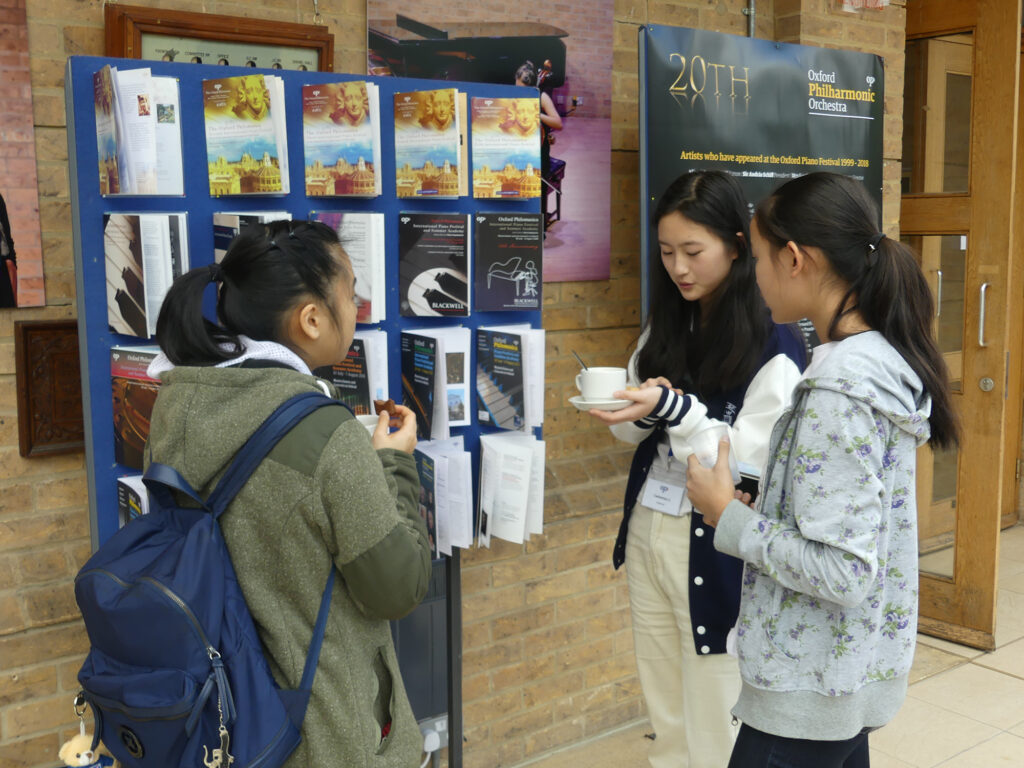 With philanthropic support, we are able to offer full scholarships to participants to ensure fair access to talent pathways into classical music and to promote the diversity of the pipeline of emerging pianists.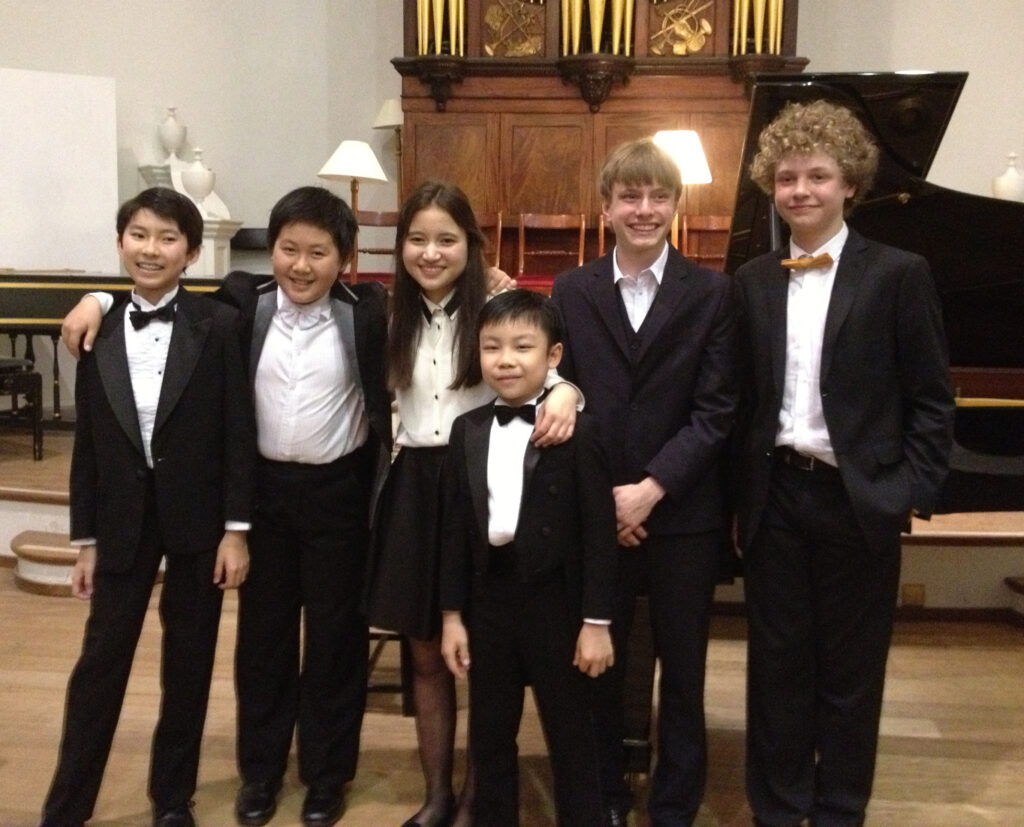 Legacy
A legacy would support the Piano Festival and the Orchestra's educational programmes with emerging artists.
Telephone: 01865 987 222
Email: jemma@oxfordphil.com
Support the
Oxford Piano Festival Today
You can also make a donation or enquiries by contacting Jemma Crossley at jemma@oxfordphil.com or +44 (0)1865 987 222.