Information for Applicants and Attendees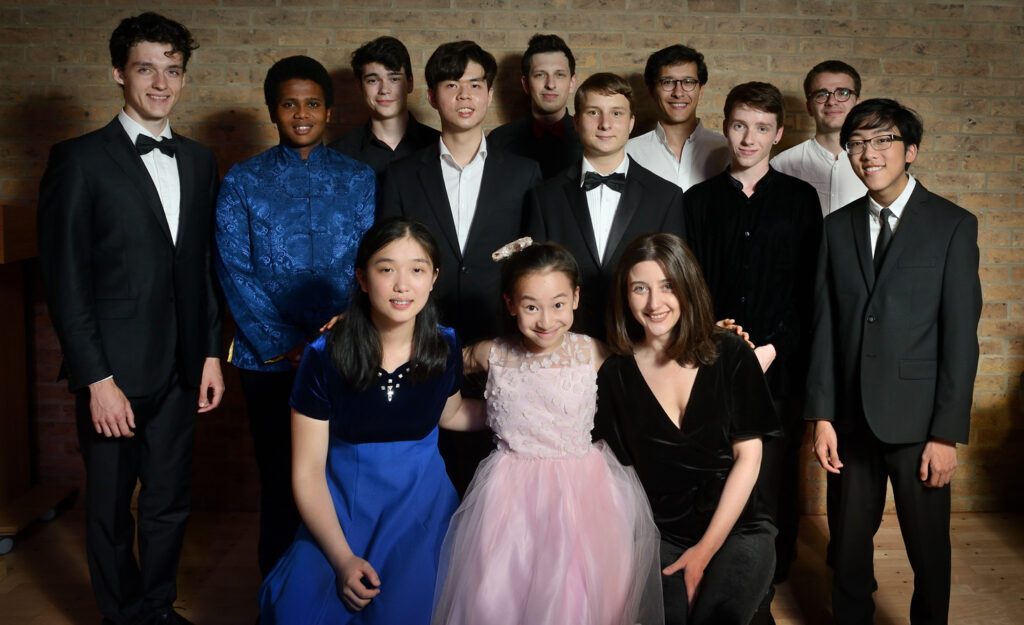 Applications for 2024 Festival participants shall open in January 2024.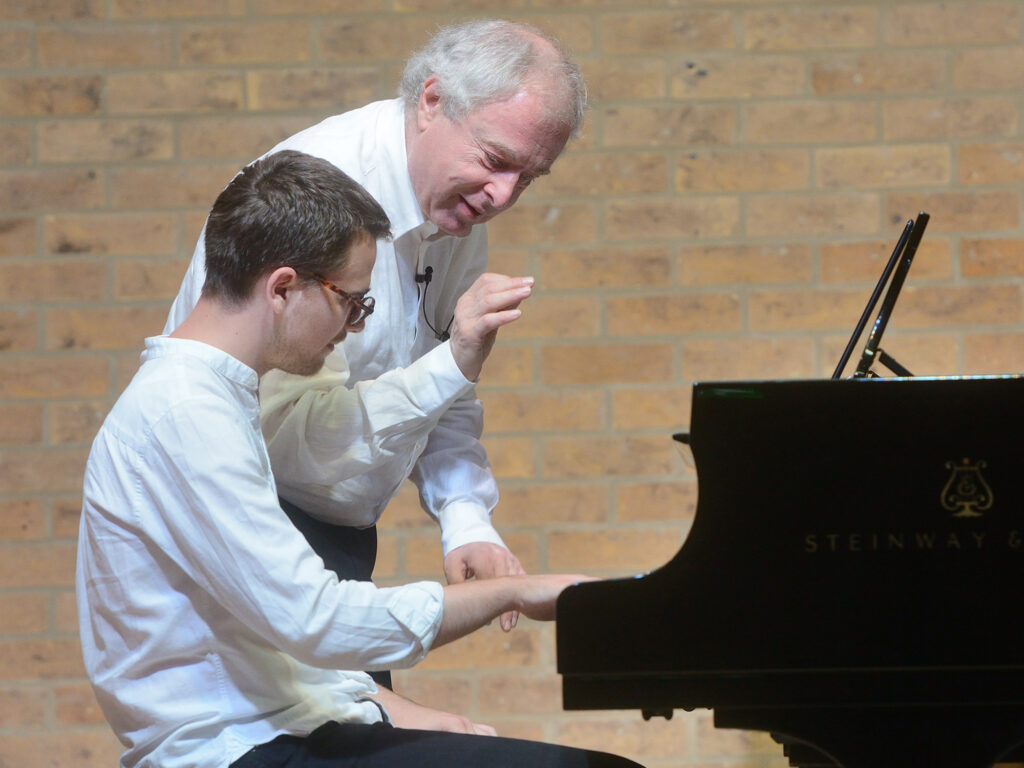 Festival pass
Participants (playing students):
All participants receive four one-hour lessons in public masterclasses with four professors of the Piano Festival Faculty and perform a piece at the Participants' Recital. The Participant Festival Pass also offers entry to all events.
Observers (non-playing attendees):
Full-time observers must purchase a Festival Pass, which offers entry to all events.
---
Travel to Oxford:
The Oxford Bus Company (01865 785 400 / www.oxfordbus.co.uk/airline) run a coach service from Heathrow and Gatwick airports named 'the airline'. Stagecoach runs a 24-hour coach service between Oxford and Central London (01865 772250 / www.oxfordtube.com). There are frequent rail services from London Paddington and London Marylebone to Oxford (information from National Rail Enquiries on 0345 748 4950 / www.nationalrail.co.uk). Our staff are happy to advise you about your journey to and from the Festival.
Transport to Concerts:
All concerts are within walking distance (under 1 mile) of St Hilda's College. The office can organise taxis at an additional cost for those who would prefer not to walk.

We advise against driving as there is no parking available within St Hilda's College.
Arrival and Registration:
Festival staff will be at St Hilda's College to welcome participants and observers and show them to their accommodation from 13:00 on 27 July. Please aim to register at the JdP Music Building by 14:00.
Accommodation and Meals:
Accommodation is available on site at St Hilda's College and includes all meals.

Meals start with dinner on 27 July and end with lunch on 4 August.

Accommodation is subject to availability and allocated on a 'first-come, first-served' basis.

Requests for part-time accommodation at St Hilda's will only be accepted, subject to availability,
in early July.
Practice Pianos:
Festival participants may practise for up to three hours per day in the JdP Music Building.
Choice of Professors:
Although we try to accommodate participants' choice of masterclass professor, we cannot guarantee that everyone will receive tuition from their preferred professors.
Certificates:
Certificates of attendance will be presented to all Festival Pass holders in the closing ceremony.
Scholarships:
We understand that for some participants the cost may be out of reach. We welcome applications for a scholarship that will help with some or all of the cost.
---
2023 Prices:
Please note these are prices from our 2023 Festival. Prices for our 2024 Festival may differ.
Festival Passes:
Participant £840 (entry to all events, plus masterclass tuition and performance in Participants' Recital)
Observer £340 (entry to all events)
Please note that accommodation is not included in the Festival Passes and should be purchased separately.
Full-board single-room accommodation:
Standard £700
En suite £800
Anniversary Building £940
Full-board for 2 people sharing twin-room accommodation:
Standard £1,150
En suite £1,250
Anniversary Building £1,375
Payment Deadline
5 July 2024

Festival passes and full board accommodation are sold separately and can be purchased in January 2024.
---
How to apply
Participants:
We welcome applications from advanced piano students (of at least Diploma standard) of all nationalities born on or after 29 July 1997.

26 April 2024 application deadline

Applicants will be notified of the outcome of their application by May 2024. Participants should only purchase a Participant Festival Pass and accommodation following confirmation of their place.
Observers:
Open to all. Full board accommodation is available at St Hilda's College. An Observer Festival Pass and full-board accommodation will be available to purchase in January 2024.
Cancellation Policy:
Participants and observers who withdraw from the Festival will receive a refund of all but £50 if withdrawn by 5 July 2024. Those who withdraw after 5 July will also have additional expenses incurred by the Festival deducted from their refund.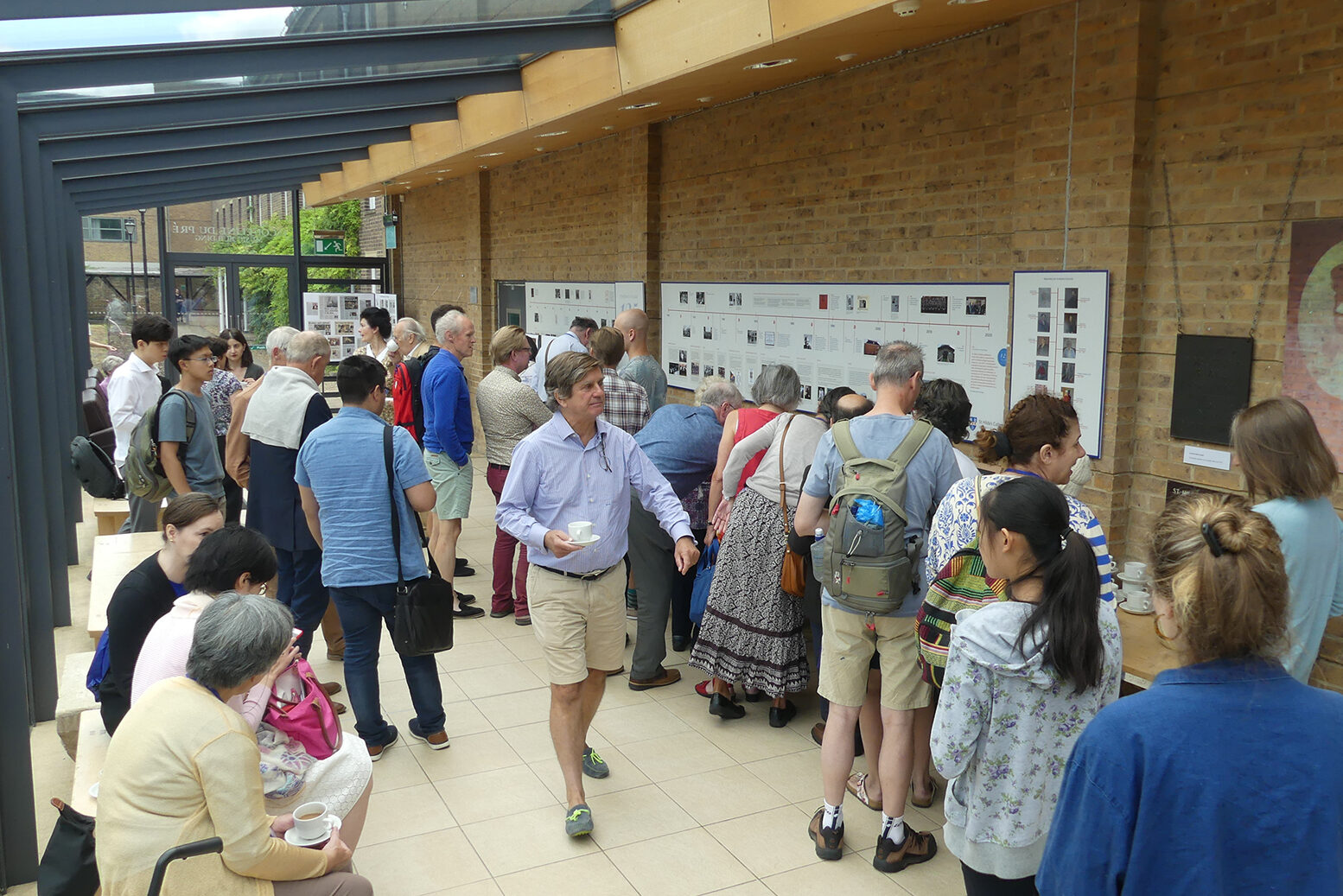 ---
Deadlines
Participants:
26 April 2024 application deadline
5 July 2024 payment deadline
Observers:
5 July 2024 payment deadline
Prices
Masterclasses £11 (no concessions)
Other events are priced individually
Book 7+ events for a 10% discount
Alternatively, purchase an Observer Festival Pass for access to all events.
How to Book
Box Office: 01865 980 980
Email: boxoffice@oxfordphil.com
Online: oxfordpianofestival.com
---